WORKSHOPS
Up and coming workshop
SPOT Design Market @

Civic house
1st of June 2019
x2 work shops
Morning session- summer wreath.
Afternoon session, dried ikebana pot display.
£33 each.
(All flowers, pots, rings and equipment will be supplied)
More information and maps will appear in the links below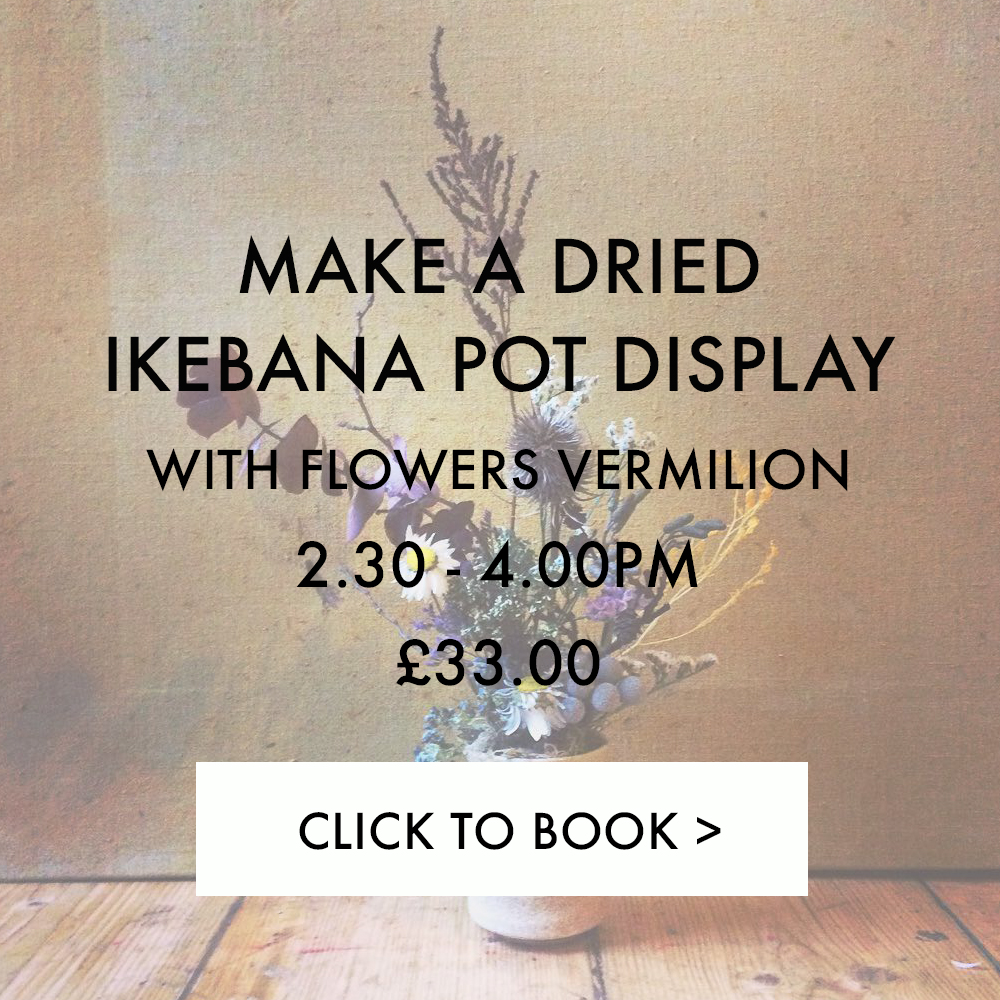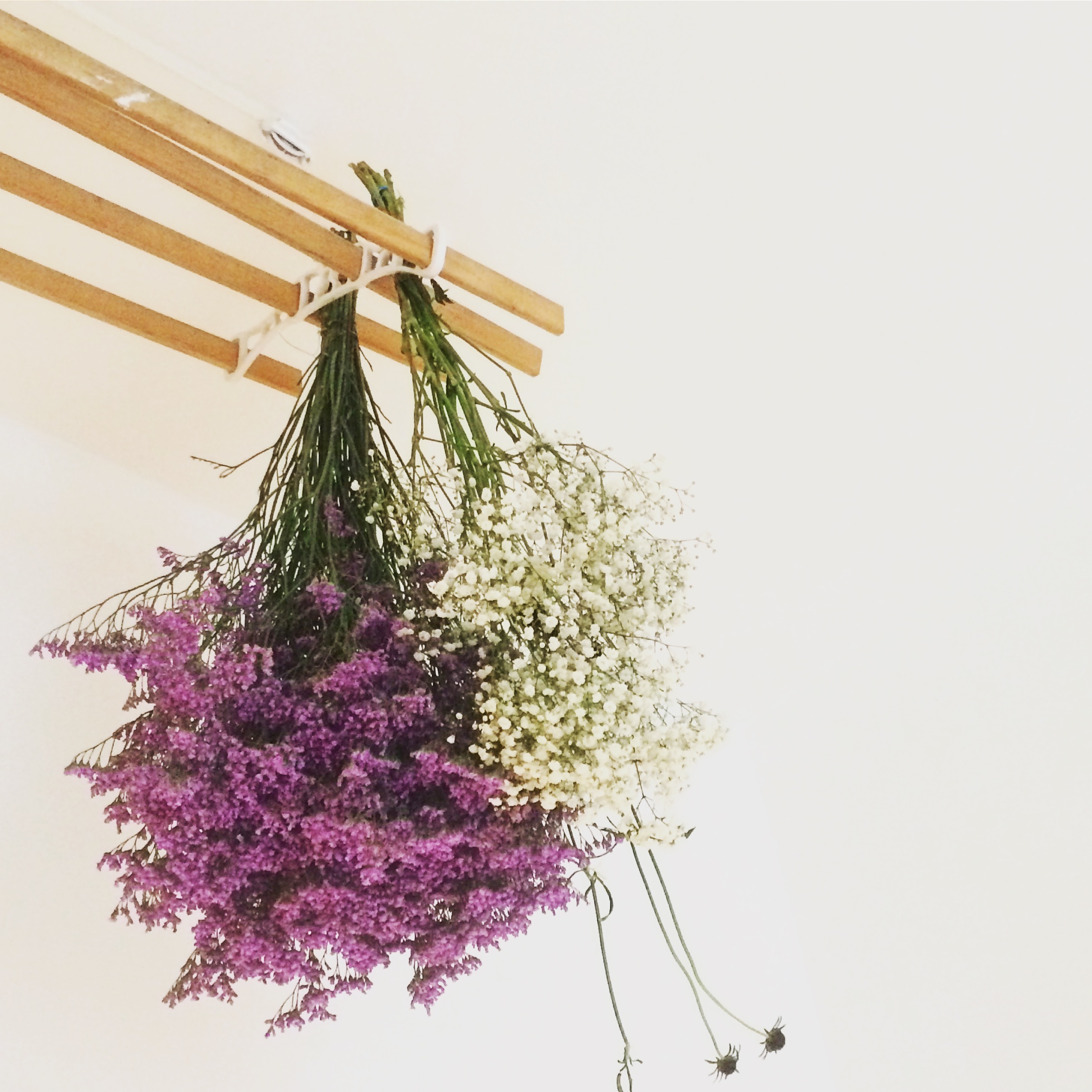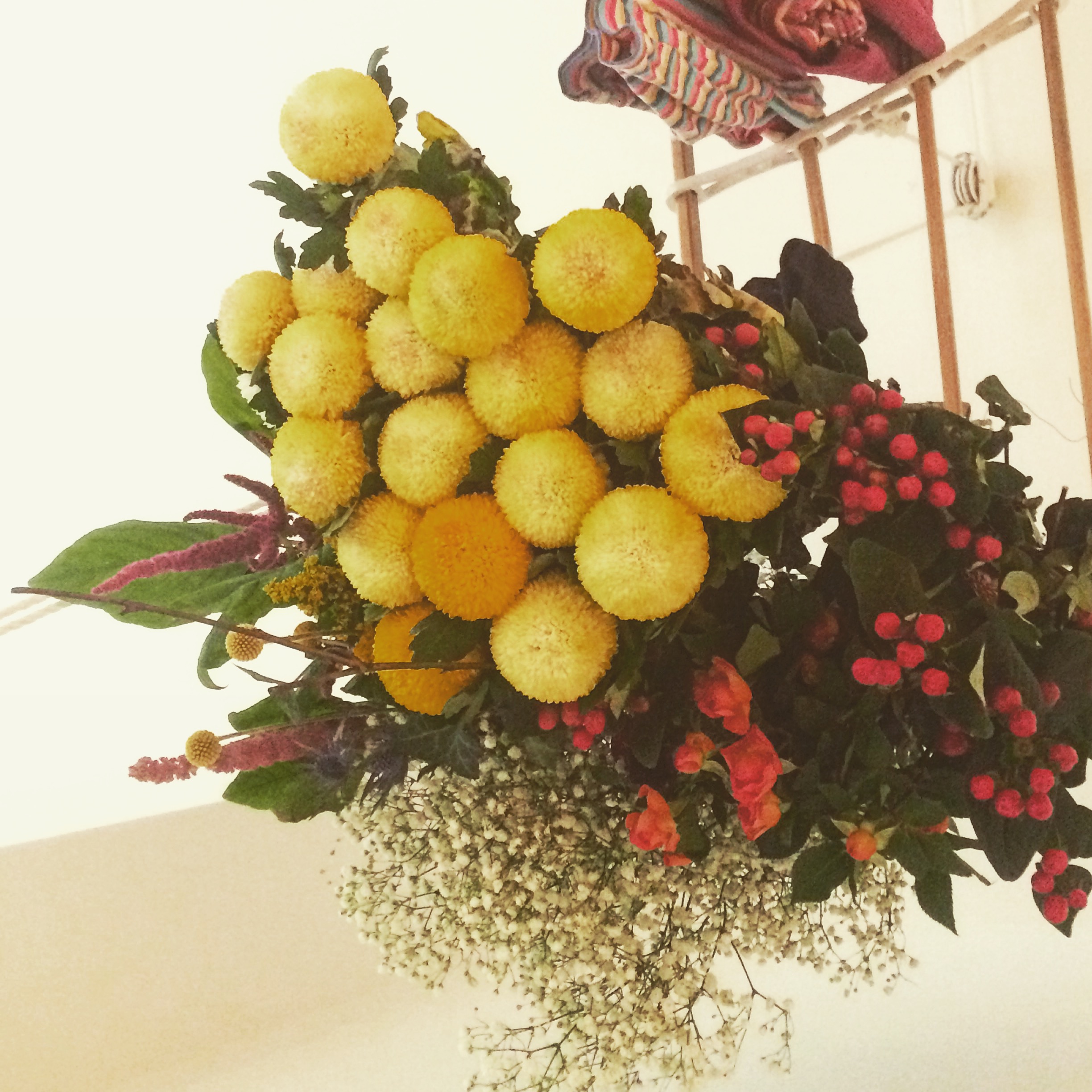 I run pop up workshops in different locations around Glasgow. Everyone is welcome,I try to be as inclusive and flexible as possible. I love to host workshops in schools, for hen
parties and other social events too.
I am happy to design workshops tailored to your
needs and am available for one to one sessions.
scroll down to see when the next one is.


Below are some examples of the workshops I run.
-
Bouquet Workshop
Wreath Workshop
Flower Crown
Dried flower Workshop
Flower Installations and
Sculptures Workshop